Boozhoo and Welcome!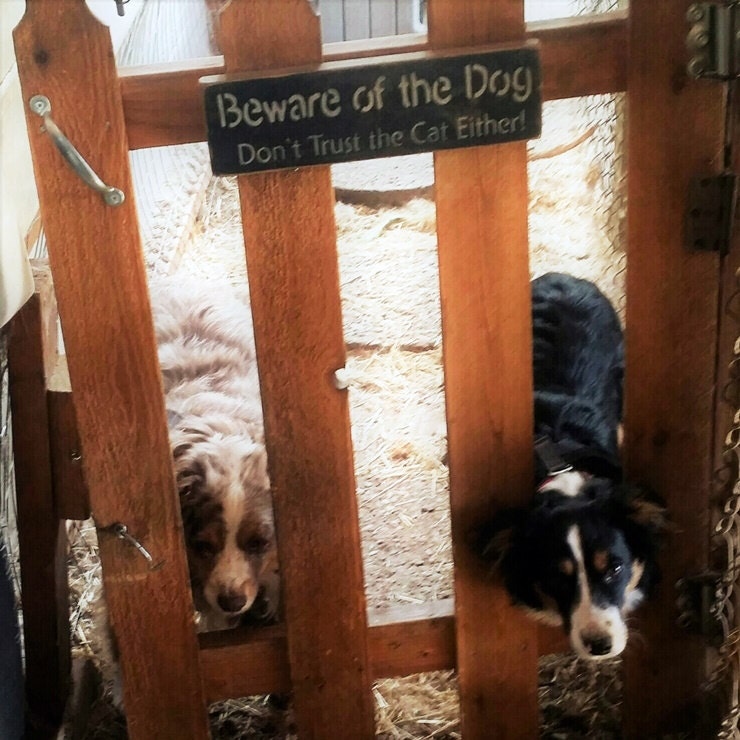 Welcome to our newly created website.  
We hope you enjoy your visit.  If you have any suggestions please feel free to comment.  Please bookmark our page and come back often as we are continually adding new items.  Also our currect promotions and sales will be listed here.  Thanks for stopping by.
Megwiich
~LVS~